Ha Giang is a spectacular and rugged province located in the northeastern region of Vietnam. Known for its stunning landscapes, diverse ethnic cultures, and adventurous activities, Ha Giang has become a popular destination for travelers seeking an off-the-beaten-path experience. Let Trek Asia Travel tell you Ha Giang travel guide!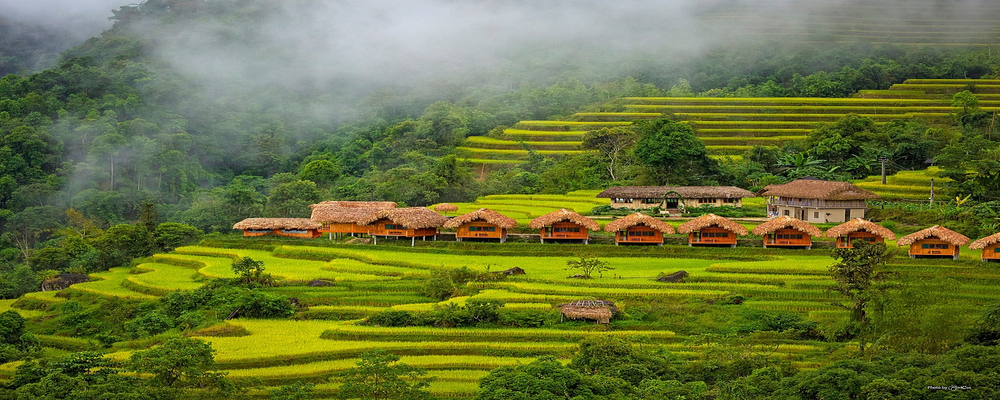 What season is beautiful in Ha Giang?
Since Ha Giang is a mountainous province, it has a substantially colder climate than the lowlands and nearby midlands. Between 21 and 23 degrees Celsius are the typical annual temperatures. The year-round high humidity and protracted, heavy rain are the climate's highlights.
When should you travel to Ha Giang?
A tropical monsoon climate characterizes Ha Giang, with an annual average temperature of 23 degrees Celsius. Ha Giang's temperature will be lower and the weather will be chilly and rainy throughout the rainy season. The weather is warm and sunny during the dry season. Although though Ha Giang has a hard environment, tourists are drawn to it because of its attractiveness. You can visit Ha Giang at any time of the year because each season has its own unique beauty. Nonetheless, Treka Travel recommends the following timings if you wish to take virtual live images during Ha Giang's flower season:
The best time to visit Ha Giang to see the buckwheat blooms is from the third week of October until the beginning of November, according to travelers who have traveled to Phat.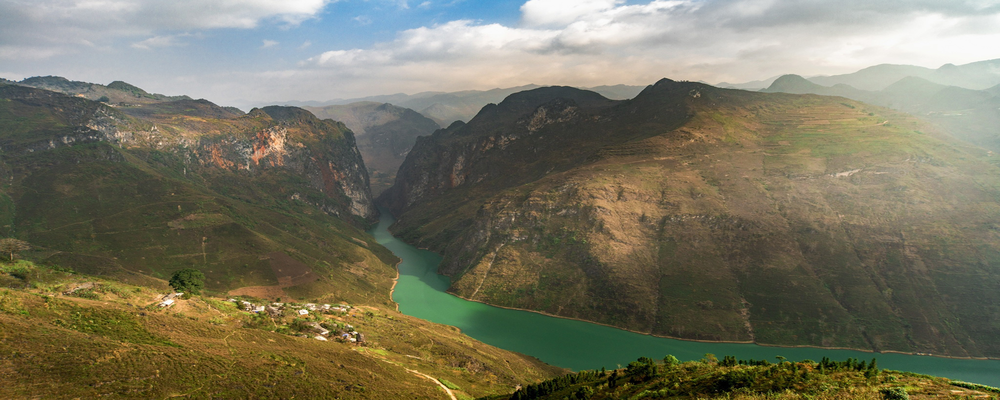 Season of the canola flower: December through February is the finest month to view canola blossoms. Quyet Tien, Sung La, and Pho Cao are a few of the most stunning locations to blossom. Plum and peach blossom season lasts from February to March, when they bloom most prettily. Prepare a "real" camera so you can snap images without restriction so you may check in comfortably!
Season of ripe rice: In Hoang Su Phi, September is when the rice is at its most gorgeous. You absolutely must go here if you're in Ha Giang!
The meadows glitter in the season of torrential rain in May. Due to the unexpected summer rains, many people miss Ha Giang in June and July. But because of the dampness, the mountains here also take on a captivating shade of green.
Transport
All airlines offer flights to the Noi Bai – Hanoi airport from various provinces. As a result, you can purchase tickets straight from Vietnam Airlines, Bamboo, and Vietjet's websites. varying in price from 500,000 to 1,200,000 VND. The cost of your flight will vary depending on the airline, the date, and the distance you go. based on Phat's travels around Ha Giang. To receive lower prices, you need purchase your tickets one month in advance. You can also use the "0 dong" flight ticket searching strategies to cut costs.
There are numerous direct bus operators, making it relatively simple to go to Ha Giang from the northern regions. The starting point for those who are far away in the South or Central region should be Hanoi.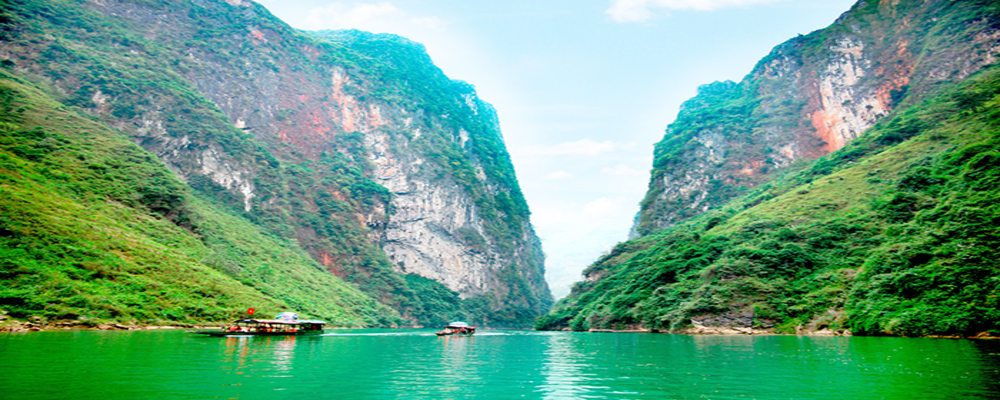 Depending on their budget, visitors can pick between a luxurious limousine and a sleeper bus. In order to save time and preserve your energy for the arduous road of discovery, you should take a night bus. A one-way bus ticket from Hanoi to Ha Giang or the other way around costs between 200,000 and 300,000 VND.
When visiting Ha Giang, you can rent a motorcycle on your own for a tour for between 150,000 and 300,000 VND each vehicle per day. Contrarily, if you don't have enough time or health, or if there are elderly and young people in your party, you should rent a car with seven to sixteen seats.
Beautiful Hotel, Homestay
P'apiu in Yen Dinh commune, Bac Me district, is a luxurious resort that welcomes families and couples who prefer to vacation separately. Visitors can stay in villas and villas with H'Mong-style homes while traveling along Vietnam's longest brocade road, which immerses them in the region's vibrant highlands. A night's stay costs roughly 10,000,000 VND.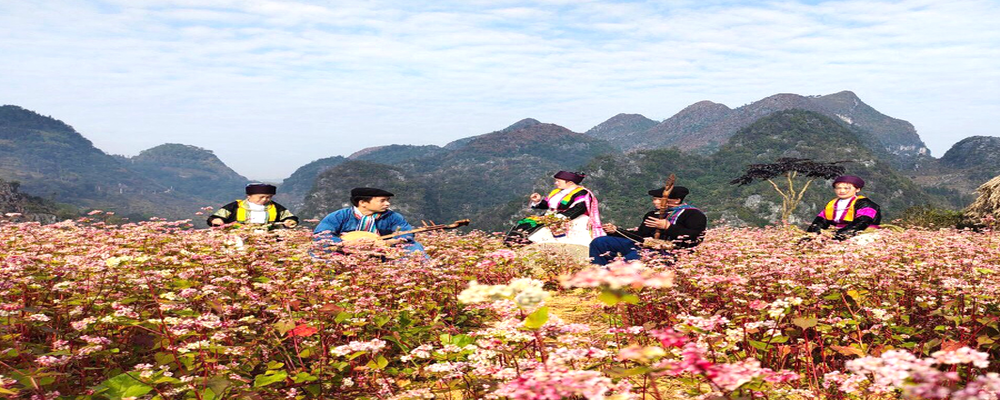 The rocking-shaped H'Mong Village is a recommendation for those who enjoy novelty. The resort is situated on a hilltop overlooking the Mi River and magnificent mountains in the distance in Trang Kim, Quan Ba. A night in the community room costs 400,000 VND, while a night in the bungalow with a party atmosphere costs 2,400,000 VND.
Overall, a Ha Giang travel experience offers a chance to explore one of the most stunning and culturally rich regions of Vietnam. It is a must-visit destination for those looking to escape the crowds and immerse themselves in natural beauty and local culture.